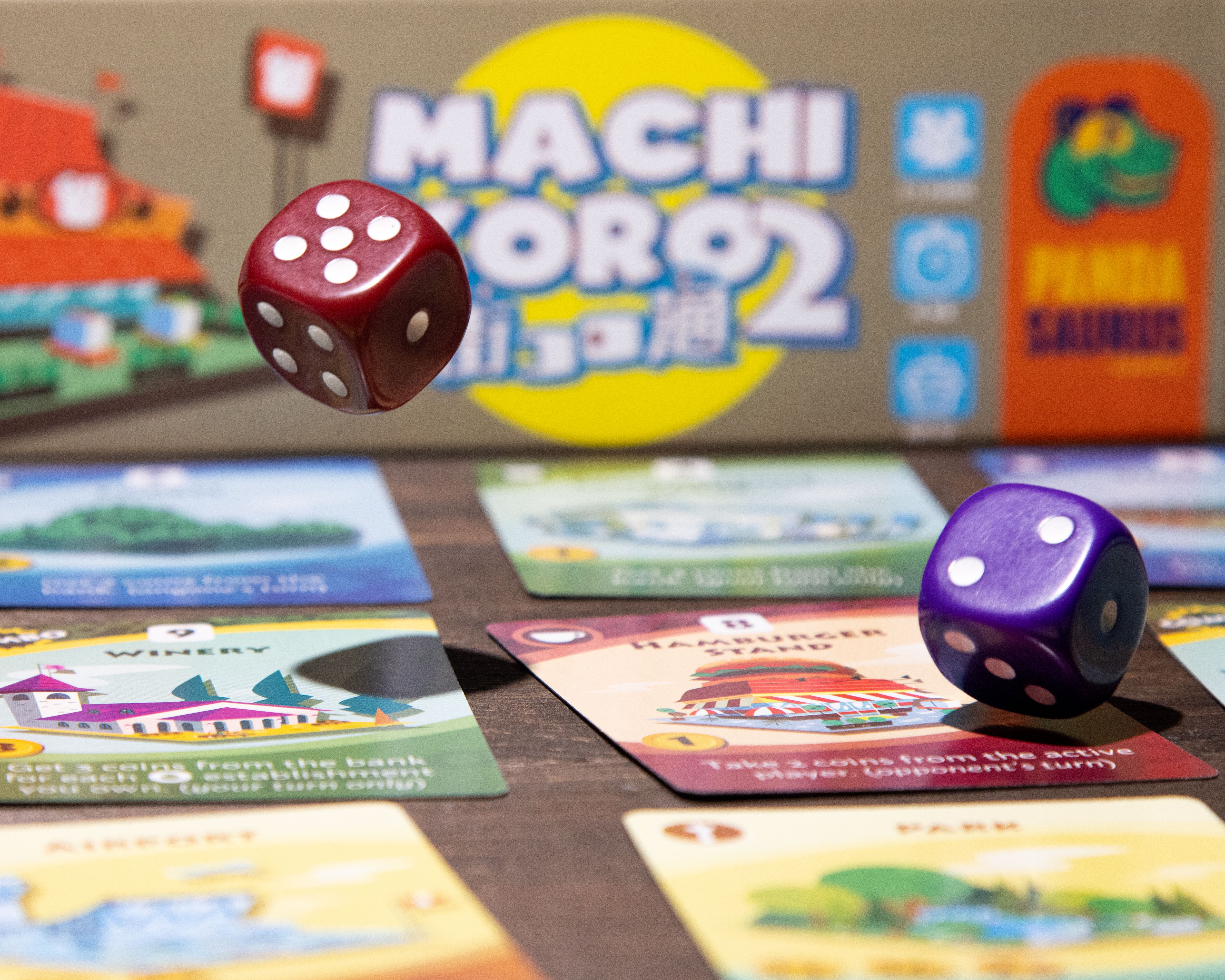 It's a breezy day in your little town. The air is crisp, and you're on your way to your favorite burger stand. You walk in, raise your hand to say hey to Marcus, so he can get started on your double bacon cheeseburger, but something stops you. Marcus isn't there. Some other person is there and waving back at you awkwardly. You step back outside to make sure you're in the right place. It's a burger shop for sure, but then you look to your left.
Your eyes widen. You then look to your right. There are burger shops on either side. And more next to those ones.
You step back further.
All you see down the road is the exact same burger shop... hope you're hungry.